KKC Kisii in Kenya
In KKC activities are arranged for an agreed number of Sundays, which may be extended if sponsoring is found and if all parts are interested to continue the activities.
In Kisii, located in east Kenya, collaboration between KKC and 10 poor orphan kids was initiated in May 2020.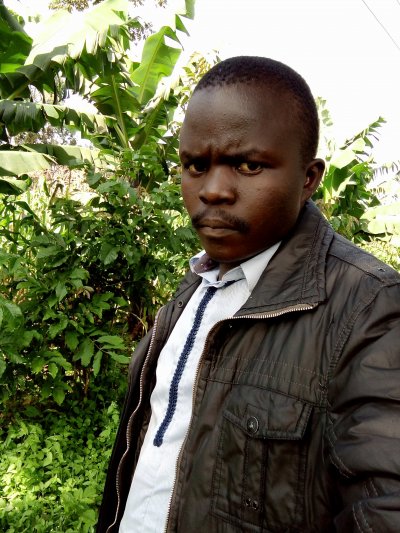 Pastor Schmke Okemwa Aboki take cares of the orphan kids, together with his wife
The KKC Kisii kids
In April 2020, KKC initiated a collaboration with Pastor Schmke Okemwa Aboki and his ten orphan kids living in Kisii, Kenya. The kids immediately participated in the world-wide KKC painting contest followed by an exhibition in June 2020.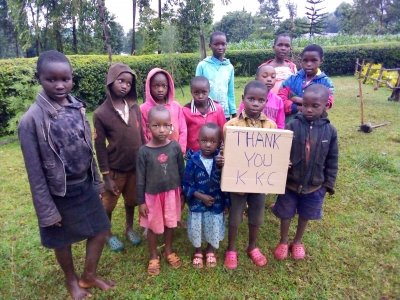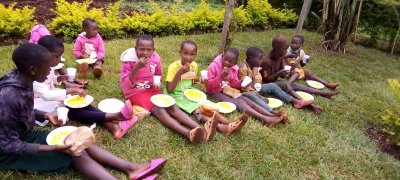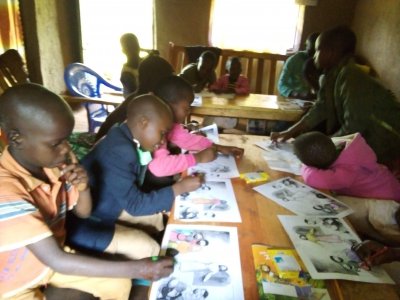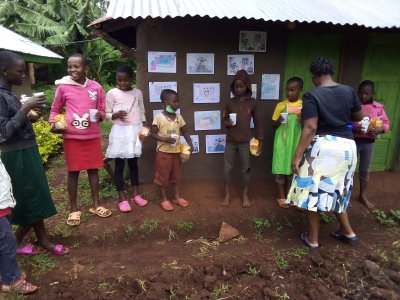 Pastor Schmke´s hens house
An attempt to give these kids a sustainable support a small hens house was built, to produce chickens and eggs. Pastor Schmke built the hens house by his own hands in Juy 2020.
Funding for building materials, and for purchase of hens and roosters, were possible due to KKC donations from Brother Lasse Stensson and Brother Leif Andersson, both from Sweden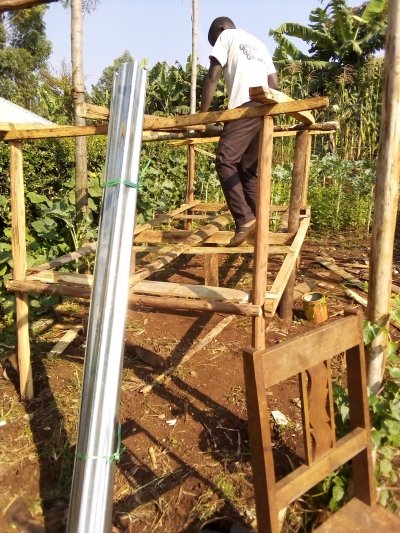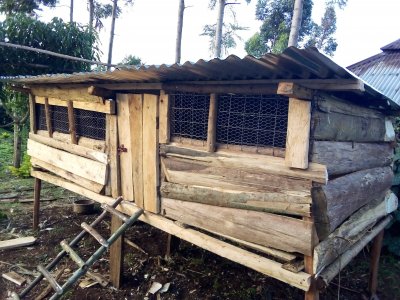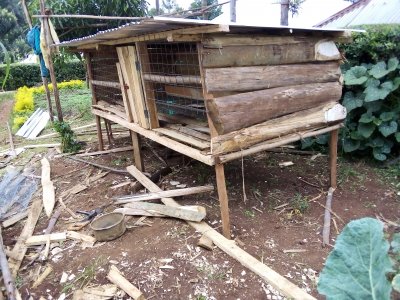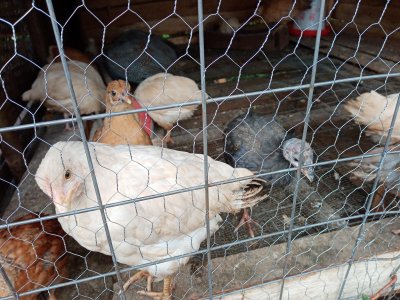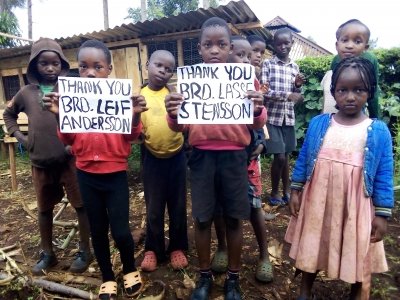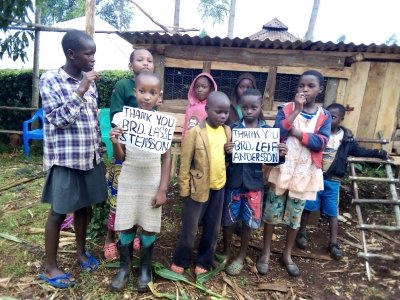 KKC Christian Sunday school in Kisii
Sunday schools arrangements were initiated in August 2020 by the teacher Ms Diana Nyaboke together with Pastor Schmke Okemwa Aboki